Xiangshan Mountain + Jingjiang Wangfu + ‍Xingping Fishing Village Boat + Yulong River Rafting + Silver Rock‍ + Yuqing Shuizhuang Guzhai+ YuShan Lake Or LuShanHu Water ethnic island (Scattered guests with peace of mind) Pure play no shopping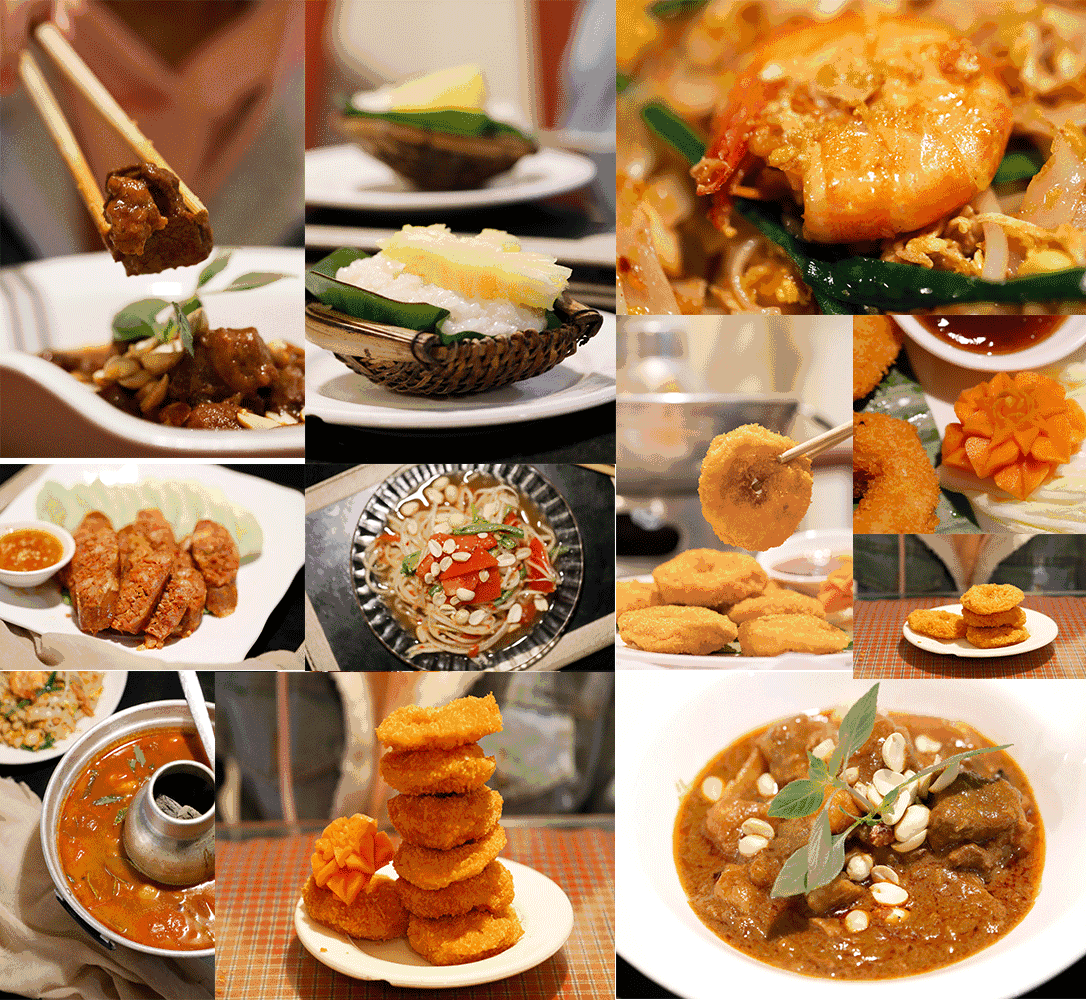 The Jingjiang Mausoleum is located at the foot of Yao Mountain in the eastern suburb of Guilin. It is a mausoleum for a royal family - the Jingjiang Family in Ming Dynasty whose eleven generations were buried. Moreover, there are more than 300 tombs covering 100 square kilometers, making up the biggest ancient tomb group in south China. The well-preserved tombs have become important relics of culture and history in Guilin.
Day 2:
Xingping Fishing Village Tour / Silver Rock / Yu Long River Floating / West Street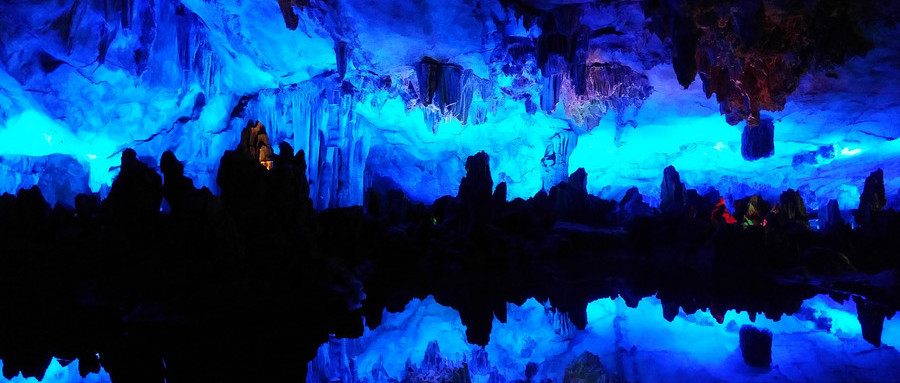 morning
Yinyan Xingping Jijing, surrounded by strange scenery, beautiful scenery, clear river, east of Chaohu, Luohan, monks and nuns, screw mountain, where you can enjoy the new version of the Chinese yuan 20 yuan back of the original landscape, boat cloud flow, Feel the "up the top of the boat" artistic conception. Silver Rock, with music stone screen, Guang Han Palace, Snow Mountain Waterfall and Buddhist ancestors, Duzhu Qingtian, mixed Pearl umbrella, known as "swimming silver rock, I do not need money."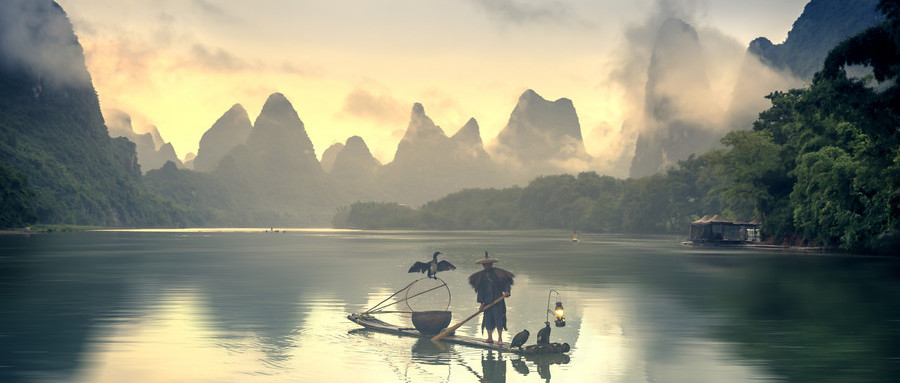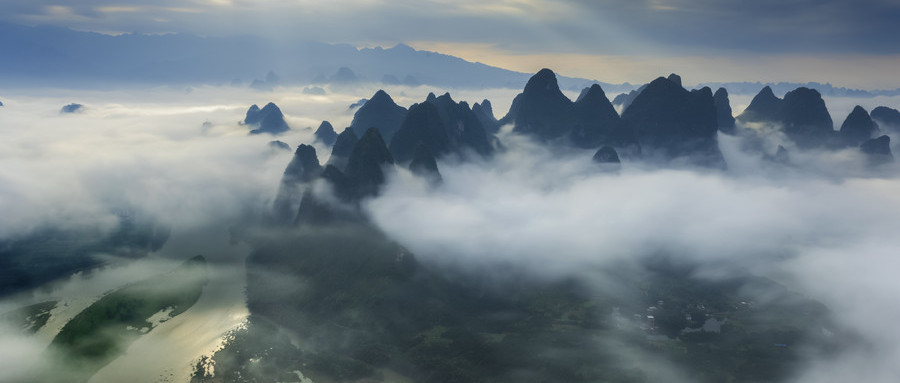 Afternoon:
Began to take a bamboo raft rafting for an environmental protection and original ecological play. Artificial bamboo raft tours will meet the dragon river on the bamboo raft, or enjoy the beauty of the two sides of the strait, or play with the bamboo raft next to you. Either way, you will feel happy and comfortable. (The Dragon River is a double bamboo raft. If a person rides, he needs to make up the difference! ))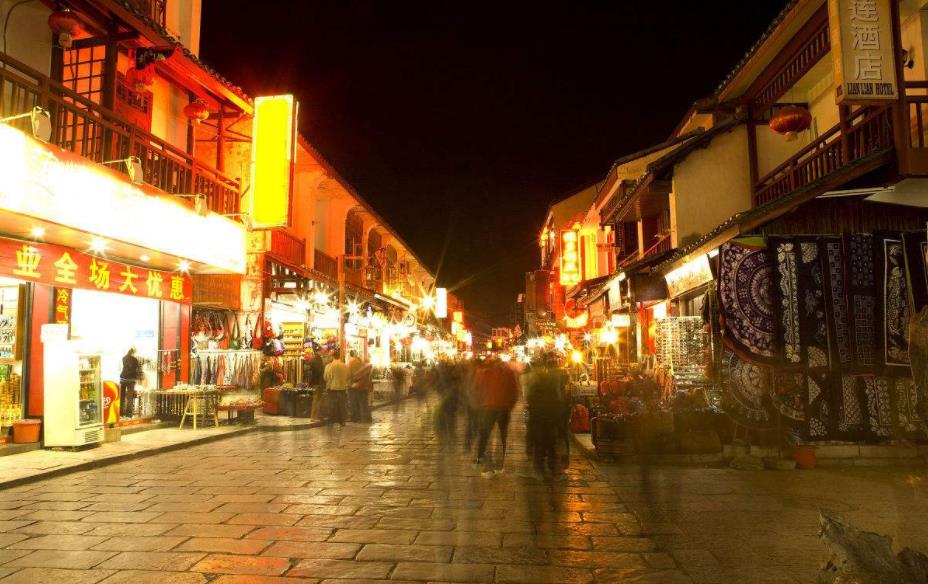 Evening:
West Street
Dinner: Morning / Chinese Xiesanjie
Transportation: includes transportation outside the scenic spot
Accommodation: Yangshuo Hotel
Guide: include the local guide to accompany the entire explanation
Tip: excluding transportation within the scenic area(voluntary self-payment)
Day3: Dongshui Shuizhuang Guzhai / Xiangshan Mountain / Lushan Park
Morning:
The folk customs and folk customs of the hanging foot building, the unlocked gate witnessed the belief of the Yi family-Sa worship: the Yi family is not allowed to steal / tell the history of the Yi people, the Yi culture retains many ancient handicraft workshops, feel the Yi people's customs.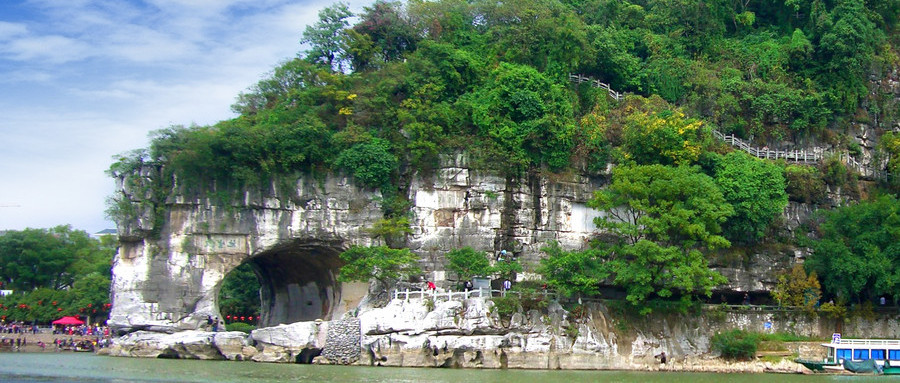 Afternoon:
Lushan Park Introduction:
Lushan Park is located in the north of Guilin City. Because of its beautiful temple and beautiful mountain cave, it is the source of the mountains and rivers visited by Guilin and the history of Guilin. In the park, Lushan, Huangzetan, and Yuyin Cave are known as Xianshan, Xianhe and Xiandong. More than 4,000 years ago, Yudinanxun, one of the ancestors of Huaxia civilization, came here to commemorate the Qin people's temple and continued to have a history of more than 2,000 years. From ancient times to the present, there is an endless stream of sacrificial emperors, so that the mountains and temples of the emperors are accompanied by rich Confucian culture and rich historical and cultural heritage. Lushan Park's gardening techniques are novel and unique in style. It is a combination of ancient and modern times. It is compatible with things and elegant. The main attractions are Yudi Temple, Yiyuan Garden, Sanzhao Monument, Wufuta, Wenyulou, Yuyin Cave, Jiutian, and Jingjingshenghui., everywhere tempting.
Contains:
Accommodation standards: Three nights in Guilin, one night in Yangshuo, with the five-star hotel;
Attraction tickets: Attractions tickets(excluding scenic electric car and self-care items);
Insurance services: has purchased Guilin travel agency liability insurance to ensure the safety and security of tourists;
Meal standards: The entire process contains 4 early 4 positive;
Tourism: Guilin local air-conditioned VIP coach, one seat per person;
Guided tour service: professional guided tour service;
Child costs: children below 1.4 M inclusive of half price for meals and parking spaces only, excluding other costs; Only half meal + parking space for children generated tickets, please take care of your parents!
Warm tips.
1, during free activities, transportation, meals, and other private expenses;
2, do not provide a natural single room, resulting in single room difference or extra bed costs. Non-free food and beverage expenses, laundry, haircuts, telephones, beverages, tobacco and alcohol, pay television, baggage handling, etc..
3, other expenses not mentioned in the itinerary: such as special tickets, cruise ships(wheels), cable cars, electric car in the scenic spot, moving tickets, expenses;
4, children's prices other than the costs incurred by tourists on their own;
5, excluding travel accident insurance and aviation insurance;